Watch How Sagent Powers Quick Care for Homeowner Hardships!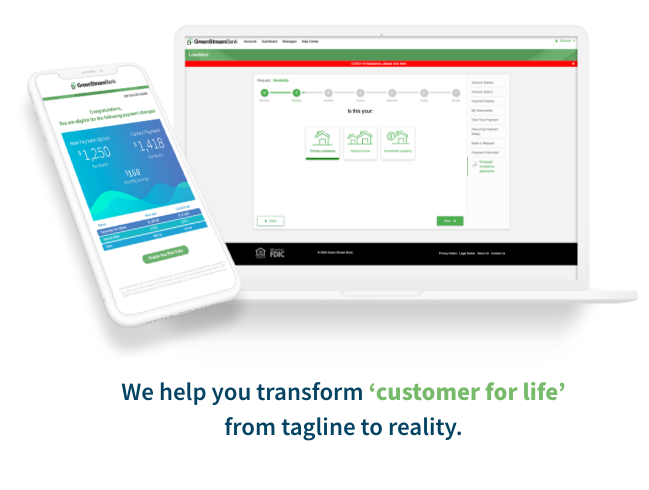 See Modern Customer Care in Action!
Watch the Video to see how Sagent can power your customers to:
Actively manage homeownership from their phones

Identify and act on faster payoffs & cheaper refis

Immediately process forbearances and loan mods
Sagent Wisdom Blog
Inside Sagent's New Powerhouse Executive Team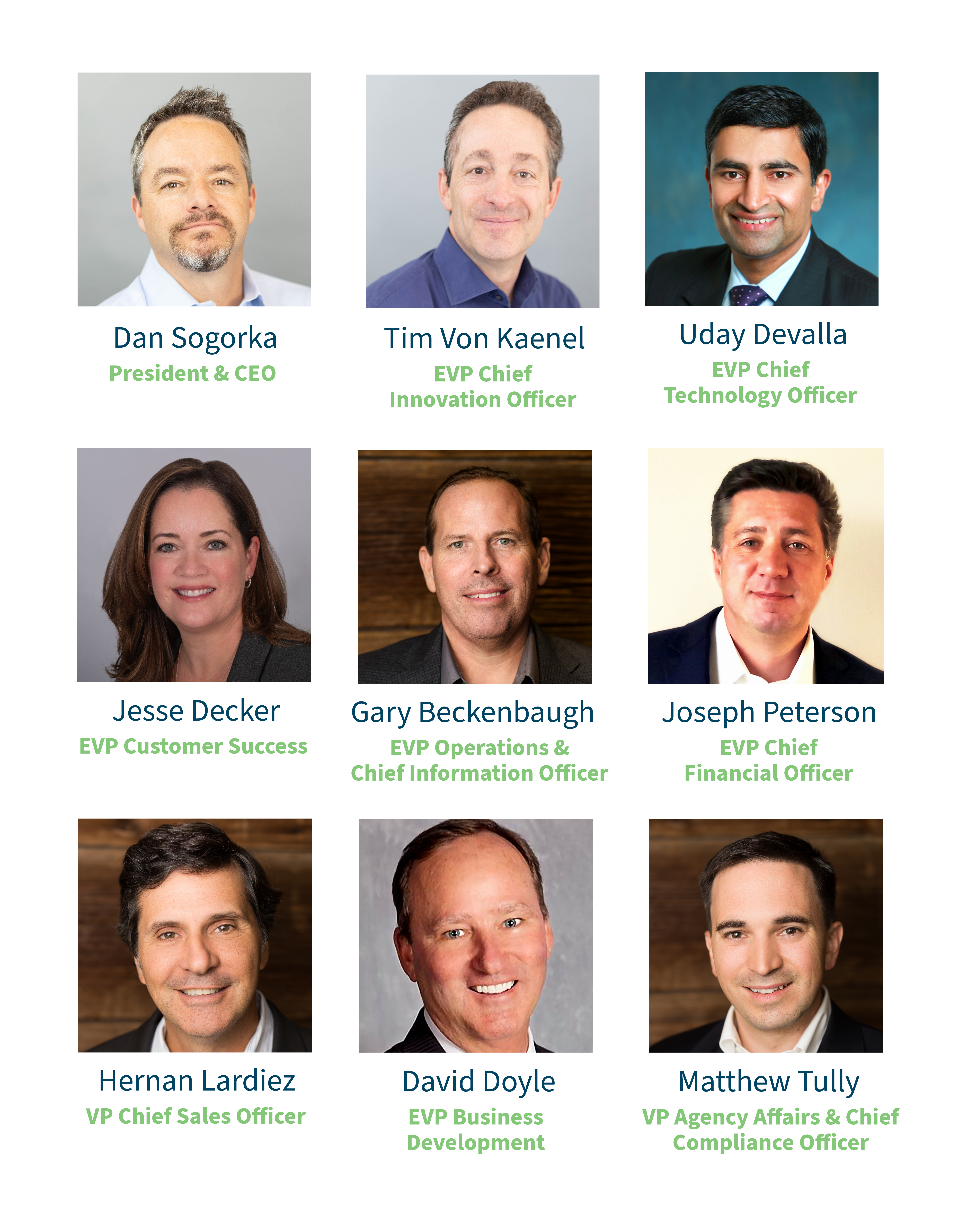 Meet the visionaries leading Sagent's drive to modernize loan servicing
However you look at it, 2020 has been a wild ride. Amidst all the chaos, the Sagent team has found a much-needed silver lining in our ambitious new team of executives.
If you've seen us in the press lately, it's likely because you've heard the buzz about this group of talented leaders coming together to help Sagent modernize mortgage servicing and cultivate a consumer-first ethos in the servicing industry.
We thought you might want to get acquainted with this team of visionaries, as you'll likely be hearing about them a lot in the months and years to come as they push Sagent to the forefront of modern servicing technology and revolutionize how servicers do business...